Theatre, Film and TV | Aug 19, 2019
Deep Water airs on ITV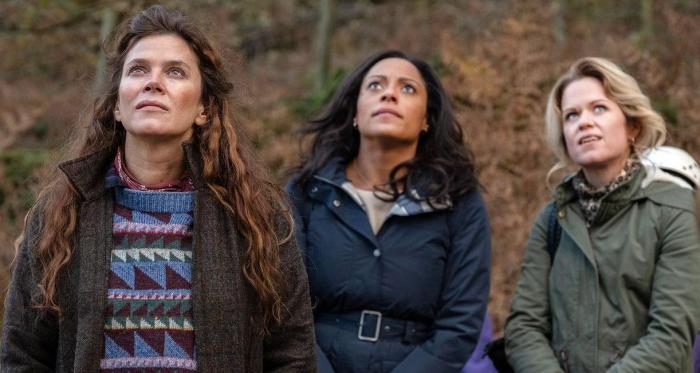 Jim Loach directs and Louise Ironside writes on new ITV series Deep Water. Starring Faye Marsay as Joanne and Aylin Tezel as Nina.
Set in Lake Windermere, Deep Water follows the interwoven stories of three women whose lives connect at the school gates.
Jim has directed two episodes, and recently directed on the second season of Tin Star for Kudos and ITV's Victoria. Louise has written two episodes and has also written for dramas series such as The Split,The Tunnel, Call The Midwife, and Shetland.
Deep Water is on ITV on Wednesdays at 9pm, with all episodes available to watch on the ITV Hub.