Actors
Dev Patel stars in The Newsroom
Jul 9, 2012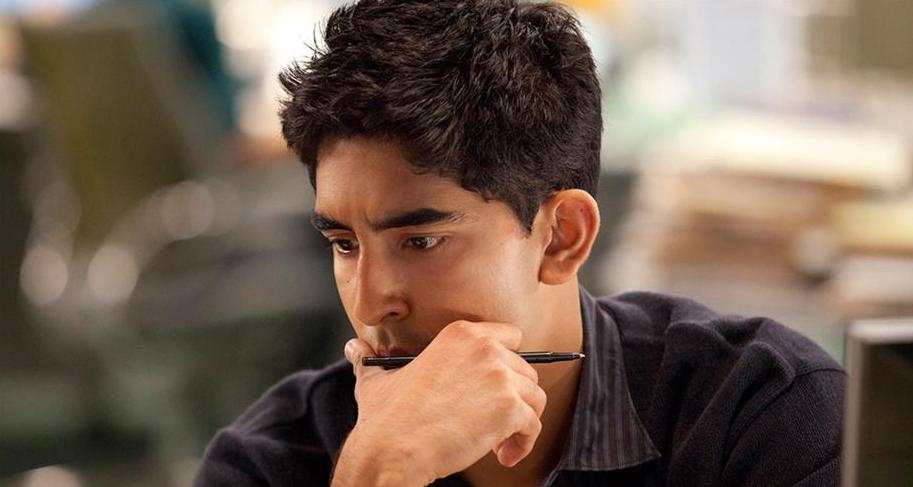 Dev Patel stars in Aaron Sorkin's new HBO series The Newsroom, which premieres on Sky Atlantic at 10pm on Tuesday 10 July.
Set in the central offices of Atlantic Cable News, the series takes a behind-the-scenes view of the team working on a nightly cable news-programme and the intersection between their personal and professional lives.
Dev plays series lead regular Neal Sampat who is responsible for writing news anchor Will McAvoy's blog, in a cast which also includes Jeff Daniels and Emily Mortimer.
It was recently announced that the series has been picked up for a second season.
The trailer for The Newsroom can be viewed below.