Actors | Jan 13, 2016
Dominic Sherwood leads in Shadowhunters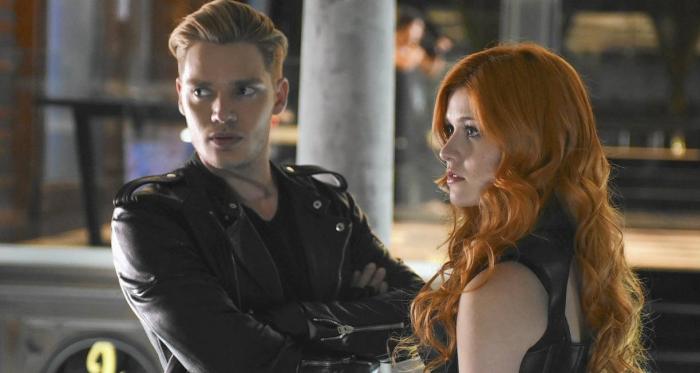 Dominic Sherwood stars in Shadowhunters, a brand new US series for Freeform (previously ABC Family) which premieres in the US on Tuesday 12th January.
Based on Cassandra Clare's bestselling novel series The Mortal Instruments, Shadowhunters is set in a fantastical world which follows the adventures of the Shadowhunters, half-human half-angel hybrids, who hunt demons and protect the world from supernatural dangers.
Dominic stars as series lead Jace Wayland, an expert Shadowhunter who is determined to avenge his father's murder.
Dominic has also recently been seen in Mark Waters' feature film Vampire Academy and has recently filmed Jim Gillespie's new feature film Taken Down. He also starred in Taylor Swift's recent music video for Style and stars in forthcoming thriller The Other.
Shadowhunters will subsequently be released weekly on Netflix from Wednesday 13th January.
Watch the series trailer below...