Actors | Feb 4, 2014
Dominic Sherwood stars in Vampire Academy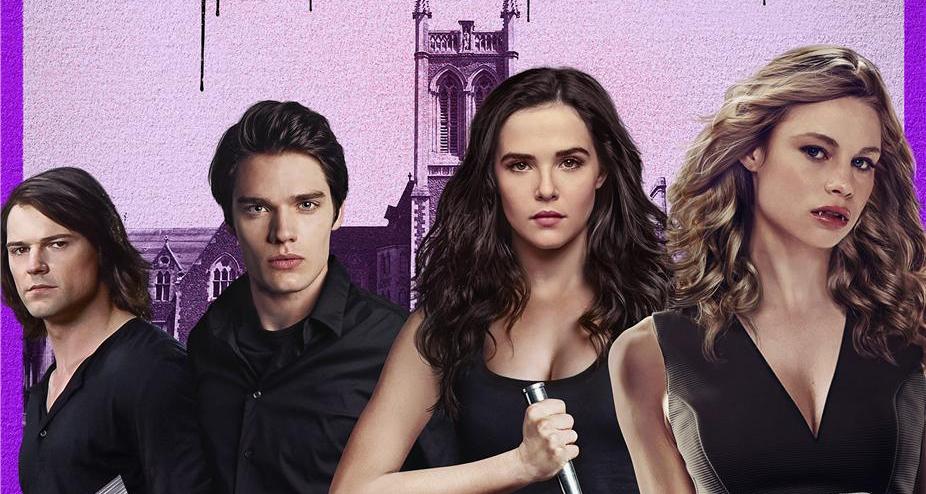 Dominic Sherwood stars in new feature film Vampire Academy, which premieres in Los Angeles on Tuesday 4th February.
Based on the bestselling US series of novels by Richelle Mead, Vampire Academy is set within the walls of St Vladimir's school and charts the saga of warring factions of vampires.
Dominic plays Christian Ozera, who is distanced from the others due to his controversial family history, but soon falls in love with Princess Lissa who returns to St Vladimir's after two years on the run.
Vampire Academy is directed by Mark Waters and the Executive Producers are Bob and Harvey Weinstein.
The film is set to premiere in London on 23rd. Watch the trailer below...