Actors
Douglas Booth prepares to shoot Noah
Jul 5, 2012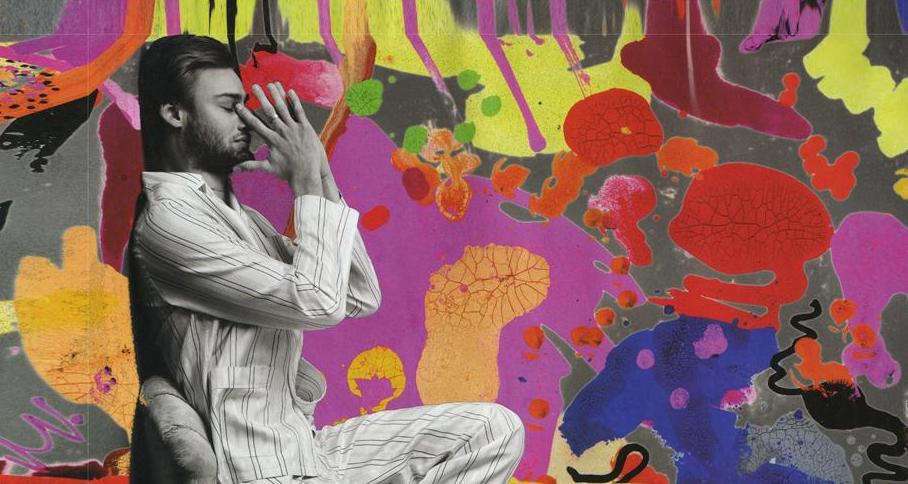 Douglas Booth has been confirmed to play the leading role of Shem in Darren Aronovsky's first major studio feature film Noah.
Noah will be close adaptation of the Biblical story of Noah's Ark. In a world ravaged by human sin, Noah is given a divine mission: to build an Ark to save creation from the coming flood.
Douglas plays Shem, Noah's eldest son who over the course of the film comes to challenge his father's authority.
Noah, which also stars Russell Crowe as Noah and Emma Watson, begins filming shortly in Iceland and New York.
Image taken from Lifestyle International. Image by Paul Wetherell.