Translation Rights | Nov 24, 2020
Douglas Stuart wins the 2020 Booker Prize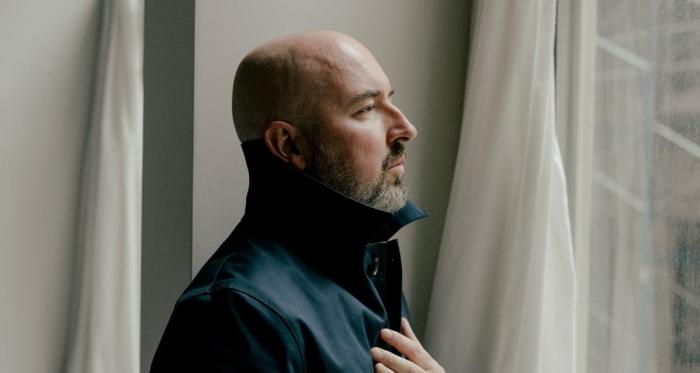 Shuggie Bain by Douglas Stuart is the winner of the 2020 Booker Prize for Fiction.
Published in the US by Grove Atlantic and in the UK by Picador, Shuggie Bain is Stuart's first novel and was hailed as "a debut novel that reads like a masterpiece" by The Washington Post and a "lithe, revelatory debut" by The Guardian.
The judges' decision was unanimous, and Chair Margaret Busby said they only "took an hour to decide". She described the book as "challenging, intimate and gripping... anyone who reads it will never feel the same". She then added that the novel is "destined to be a classic" and is "full of such emotional rage, a book that can make you laugh as well as make you cry".
Stuart is the second Scottish writer to win the prize, following James Kelman in 1994 for How Late it Was, How Late.

Tsitsi Dangarembga's 'tense and psychologically charged' This Mournable Body was also shortlisted for The Booker Prize this year.