Theatre, Film and TV
Dr Dee, directed by Rufus Norris, opens at the London Coliseum
Jun 25, 2012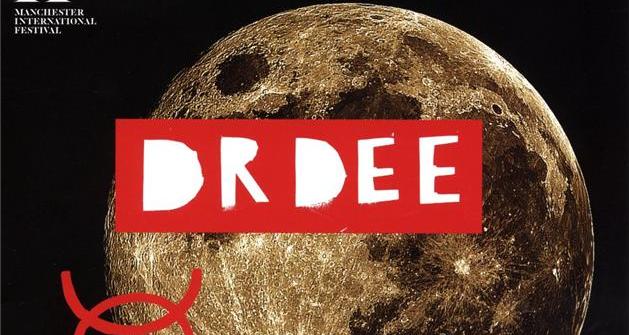 Doctor Dee, created by Damon Albarn and directed by Rufus Norris, premières in London on 26th June 2012 at the London Coliseum.
Doctor Dee was the ultimate Renaissance man and this new opera explores ritual and symbolism in Great Britain, using Doctor Dee as the catalyst.
The opera was co-commissioned by MIF, ENO and London 2012 and forms part of the Cultural Olympiad. It first played at Manchester International Festival in July 2011 to critical acclaim.
Doctor Dee will play until 7th July and tickets can be bought online at the ENO website
"Rufus Norris lays on a sumptuous array of scenes and tableaux that draw upon the lavish stage mechanics of an Elizabethan masque" Alfred Hickling The Guardian
"Visually the show is amazing" Dave Cunningham What's On Stage