Books
D W Wilson on Dylan Thomas Prize shortlist
Oct 18, 2012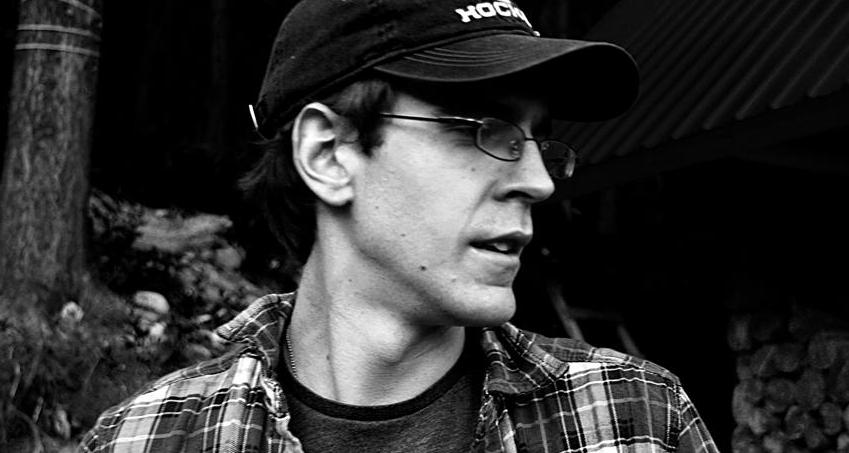 Once You Break a Knuckle by D W Wilson has been shortlisted for the 2012 Dylan Thomas Prize.

The £30,000 prize, launched in 2006, is one of the most prestigious literary awards for young writers and is open to any published writer in the English language aged 18 to 30.

D W Wilson's debut short story collection includes the 2011 award-winning BBC National Short Story 'The Dead Roads'. Published by Bloomsbury in the UK, the collection was also longlisted for the Frank O'Connor International Short Story Award and shortlisted for both the British Columbia Literary Prize and CBC's Canada Writes short story prize.

Set in the remote Kootenay Valley in western Canada, Once You Break a Knuckle tells stories of good people doing bad things: two bullied adolescents sabotage a rope swing, resulting in another boy's death; a heartbroken young man refuses to warn his best friend about an approaching car; sons challenge fathers and break taboos. The Sunday Times called it a 'hugely accomplished collection'.

The prize's panel of judges includes former Catatonia singer-songwriter Cerys Matthews, Hay Festival founder Peter Florence, novelist Allison Pearson and Guardian Review editor Nicholas Wroe. The winner will be announced on 9th November.