Translation Rights | Sep 13, 2019
Edmund White to receive honorary National Book Award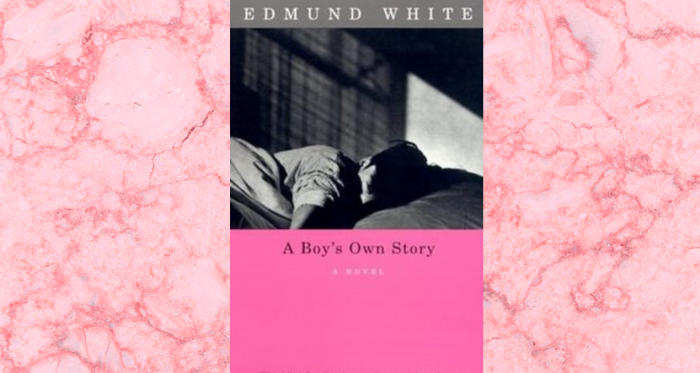 Edmund White is set to receive the National Book Foundation's 2019 Medal for Distinguished Contribution to American Letters.
Among White's best known works are A Boy's Own Story and A Beautiful Room.
Lisa Lucas, executive director of the NBF, said "it's only when you're able to look back at a body of work that one is able to see a career like Edmund White's for what it is: revolutionary and vital, making legible for scores of readers the people, moments and history that would come to define not only queer lives, but also the broader trajectory of American culture."

The medal will be presented by filmmaker John Waters at the ceremony and benefit dinner in New York City on 20 November.