Translation Rights | Jun 28, 2012
Elif Shafak's Semspare No.1 in Turkey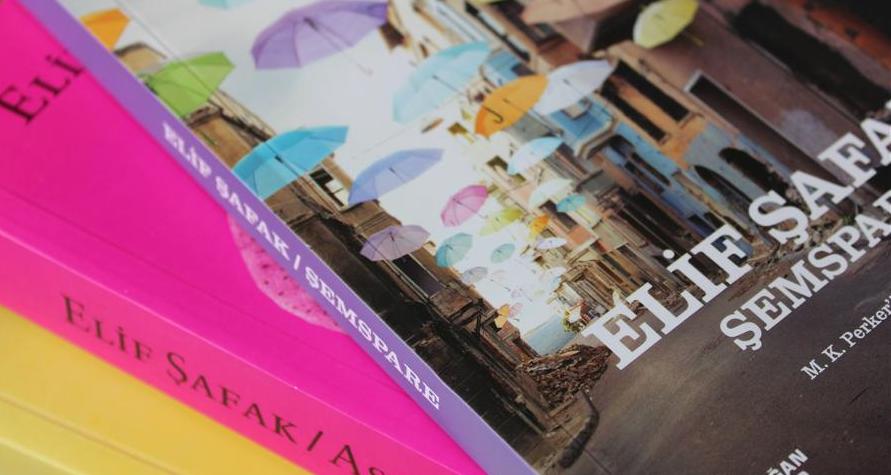 Elif Shafak's new collection of essays Semspare has gone straight to number one in bestsellers list at two of the major online Turkish retailers. Semspare was published in June by Dogan Kitap in first print run of 100,000 copies.

Elif Shafak's most recent novel Honour was published in the UK in April 2012 to critical acclaim. The Times described it as a '...gorgeous, jewelled, luxurious book' with Maureen Freely comparing it to The Colour Purple in The Guardian. It has now been sold in 15 languages.

Turkish author Elif Shafak was also recently awarded the Order of Arts and Letters, one of France's most prestigious honours for those who have distinguished themselves in the arts or literature. Her 2006 novel The Bastard of Istanbul was longlisted for the Orange Prize. The novel tells the story of two families and a secret connection linking them to a violent event in the history of their homeland. At once humorous and compassionate, The Bastard of Istanbul is an exuberant, dramatic novel about memory and forgetting, about the need to examine the past and the desire to erase it, and about Turkey itself.