Books | Feb 26, 2016
Elizabeth is Missing is second most popular reading group book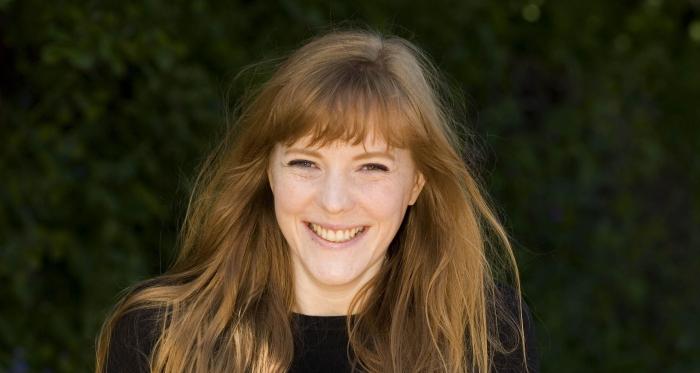 New research from the Reading Agency has revealed the nation's favourite reading group books, with Emma Healey's bestselling debut Elizabeth is Missing in second place after To Kill a Mockingbird.
The ten favourite books are all novels, reflecting the 95% of book groups who read fiction, as opposed to 66% who read non-fiction, 45% who read short stories and 23% who read poetry.
The Reading Agency also reported on the wider cultural and social value of reading groups, showing how discussion within groups can increase the enjoyment of reading as well as leading to increased happiness and new friendships. With regard to how book groups choose their reading material, the research showed that choices are largely determined by book reviews and book prize shortlists and winners, as well as library recommendations and reading lists.
Other books in the top ten include Rachel Joyce's The Unlikely Pilgrimage of Harold Fry and The Goldfinch by Donna Tartt.
Since publication in 2014, Elizabeth is Missing has won the Costa First Novel Award and Betty Trask Award, and has been shortlisted for the Desmond Elliott Prize and Authors' Club Best First Novel Award. To date, the novel has 30 publishers worldwide.