Theatre, Film and TV | Feb 21, 2013
Ella Hickson wins the Catherine Johnson Award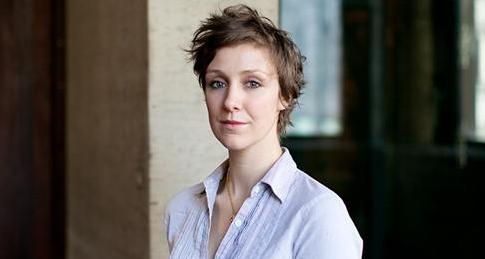 Ella Hickson has been awarded The Catherine Johnson Award for Best Play 2013 for her play Oil.
The Pearson Playwrights' Scheme, supported by the Peggy Ramsay Foundation, awards five bursaries a year to writers of outstanding promise. Each award allows the playwright a twelve-month attachment to a theatre and the writer's principle task during the period of the bursary is to write a new play. As in the case of the Bursary, The Catherine Johnson Best Play Award goes solely to the playwright. This Award is open to bursary winners during the year that follows the completion of their attachment and is made to the dramatist who, in the opinion of the judges, has written the best play in that year. Catherine, who is a member of the judging panel for new bursaries and author of Mamma Mia, has been looking for a way to give something back to the Scheme which helped and encouraged her in the early days of her career. Previous winners of the prize include James Graham, Lydia Adetunji and Anders Lustgarten.

Oil is currently under commission to Headlong Theatre, and Ella's adaptation for the RSC, Wendy and Peter Pan, will premiere in December 2013.