Actors | Jan 21, 2013
Emma Lowndes and Rebecca Callard lead The Accrington Pals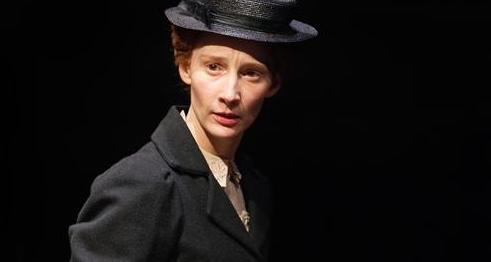 Emma Lowndes and Rebecca Callard star in James Dacre's production of Peter Whelan's classic play The Accrington Pals, which opens at the Royal Exchange Theatre on January 21st.
Based on a true story, The Accrington Pals is set in Lancashire on the eve of the First World War, where the town becomes the smallest in England to raise a Pals Volunteer Brigade.
Soon, however, the horrific realities of the trenches become apparent and the lives of the men serving on the front line and the women left behind are changed irreversibly.
Emma Lowndes plays the strong, independent May, a greengrocer who throws herself into work as an escape from the huge social and emotional upheavals affecting the town, while Rebecca Callard plays the straight-talking Sarah, a local girl who works in the mill.
The Accrington Pals performs at the Royal Exchange Theatre until February 16th.