Theatre, Film and TV
Emmy Nominations for Sherlock and Veep
Jul 18, 2012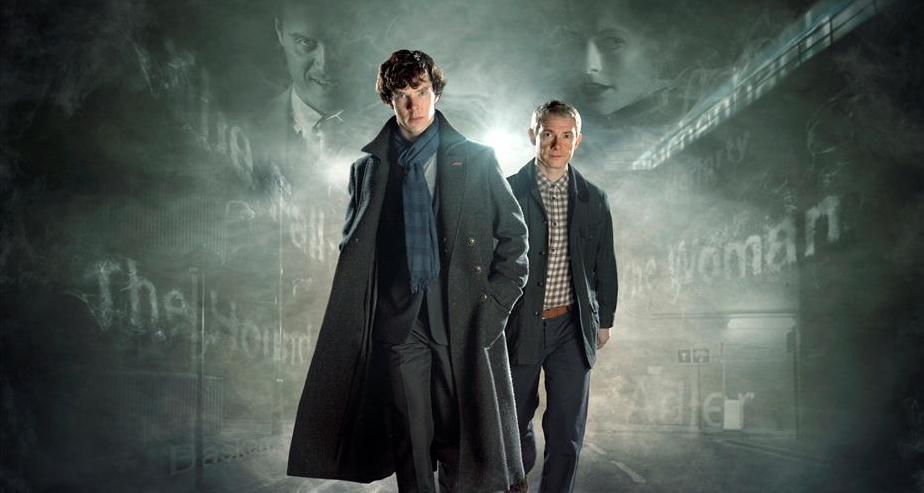 Nominations for the 64th annual primetime Emmy Awards have been announced with Sherlock and Veep receiving an outstanding total of sixteen nominations.
Sherlock: A Scandal In Belgravia, directed by Paul McGuigan, received thirteen nominations including Outstanding Directing For A Miniseries, Movie Or A Dramatic Special and Outstanding Miniseries or Movie. The shows' stars, Benedict Cumberbatch and Martin Freeman, also received nominations for their roles. The award-winning update of Arthur Conan-Doyle's classic detective stories was created by Steven Moffat and Mark Gatiss, and produced by Sue Vertue for Hartswood/BBC One.
Veep, written and co-executive produced by Tony Roche has been nominated for three awards including Outstanding Comedy Series. The political satire, created by Armando Iannucci and co-written with Simon Blackwell re-unites most of the team behind The Thick of It. Set in the office of Selina Myer (Julia Louis-Dreyfus), it follows the vice-president of the United States as she negotiates the pitfalls and politics of being only a heartbeat away from the most powerful job in the free world.
The Awards will be revealed on Sunday 23 September 2012, at the Nokia Theatre in downtown Los Angeles, and will be hosted by Jimmy Kimmel.