Theatre, Film and TV
Enda Walsh directs Grief is the Thing with Feathers
Dec 1, 2017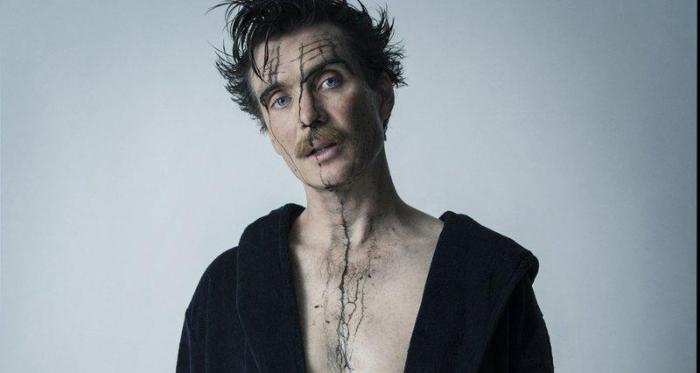 Enda Walsh will direct and adapt Max Porter's Grief is the Thing with Feathers for a ground-breaking Complicité theatre production starring Cillian Murphy. Enda Walsh's Grief is the Thing with Feathers will have its world premiere at the Black Box Theatre in Galway 16-24 March 2018 before transferring to the O'Reilly Theatre in Dublin, from 28 March- 5 April.
Porter's rich, lyrical tale follows an author who is reeling from the death of his wife, looking after his two young children and writing a book about Ted Hughes. He is visited one night by Crow, the eponymous avian character from Hughes's poetry sequence, who enables the grieving family to deal with their pain. The book demands an extraordinary production to do it justice…and it's about to get it.
Enda Walsh is a multi-award winning playwright and screenwriter who shot to fame when he won both the George Devine Award and the Stewart Parker Award in 1997 with his play Disco Pigs. Recently, Enda worked on the new musical, Lazarus, with David Bowie which opened at New York Theatre Workshop in December 2015. His play, Arlington, had its world premiere at the Galway International Arts Festival in July 2016 and his latest opera, The Second Violinist, premiered at the festival in July 2017.
Grief Is the Thing With Feathers, co-produced by Complicité, Wayward Productions, and Landmark Productions has its world premiere at the Black Box in March before moving to the O'Reilly theatre, Dublin. It will tour in 2019. Tickets go on public sale from December 8th 2017 at 2pm, for more information click here.