Actors
Estella Daniels leads in Sky 1's Sinbad
Jul 5, 2012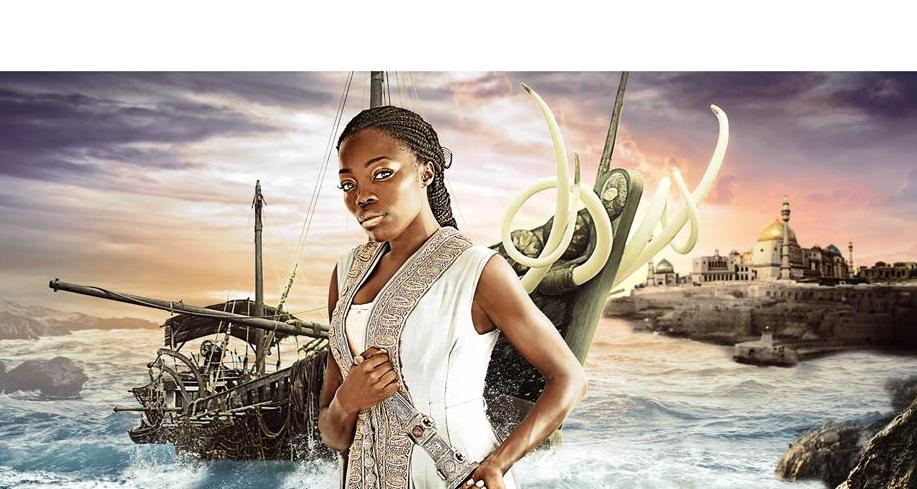 Estella Daniels stars as Nala in the epic new adventure series Sinbad, which premieres Sunday 8th July on Sky 1.

The 12 part series written by written by Jack Lothian, James Dormer and Harriet Warner re-tells the ancient story of Sinbad; banished from his homeland of Basra and cast out to sea on The Providence.

Estella plays Nala, the beautiful and intelligent daughter of an African diplomat, on the run from a mysterious past.

The first episode of Sinbad premieres on Sunday 8th July on Sky 1 at 7pm.