Books
Eva Ibbotson's life and work remembered
Jul 2, 2012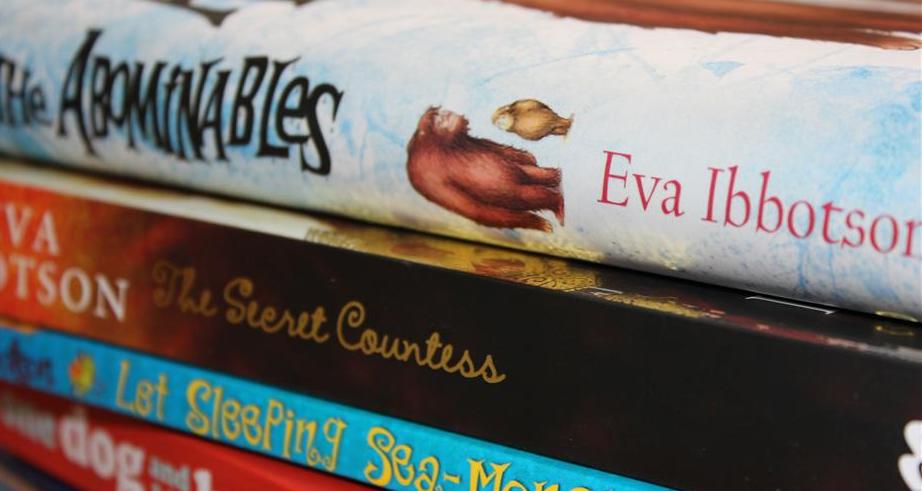 Eva Ibbotson's life and work have been remembered ahead of publication of her new children's novel The Abominables.

In the Daily Telegraph article– entitled 'Before JK Rowling, there was Eva Ibbotson' – literary critic Lorna Bradbury pays tribute to both Ibbotson herself and her 'witty' and 'erudite' body of work. Describing her work as 'a cross between Edith Nesbit and Roald Dahl', Bradbury examines the author's influences, the development of her writing and her devotion to her children.

Ibbotson's son Toby discussed the effect his mother's turbulent childhood as an Austrian exile in London had on her writing: 'Ma's entire work was about her childhood – always on the run, never with a mother and father in the same house. It was more than that she wanted to write happy stories; she couldn't do anything else.'

Bradbury believes these experiences ultimately drove Ibbotson to 'remake the world a better place'. The full text of the feature is available on the Daily Telegraph's website.

Told with her signature warmth and eccentricity, The Abominables was written by Ibbotson before her death and edited posthumously by Ibbotson's son Toby in conjunction with her long term editor, Marion Lloyd.

The Abominables has already been longlisted for the 2012 Guardian Children's Fiction Prize. The Guardian Children's Fiction prize will be judged by Tony Bradman, Cressida Cowell and Kevin Crossley-Holland, and announced in November this year. The longlist of eight authors includes Frank Cottrell Boyce, Roddy Doyle and Jack Gantos.