Theatre, Film and TV
Extended Cloud Atlas trailer is released
Jul 31, 2012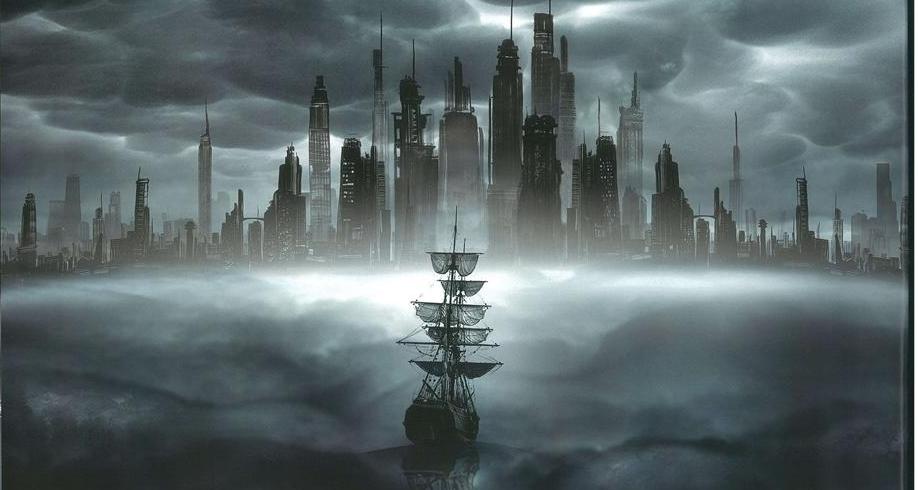 A six minute trailer for the feature adaptation of David Mitchell's Cloud Atlas has hit the internet and created a surge of interest in the film, impressing critics and the public alike.
The film is directed by Lana and Andy Wachowski (The Matrix) and Tom Twyker (Run Lola Run) and has an all-star cast with Tom Hanks, Halle Berry, Jim Broadbent, Hugo Weaving, Jim Sturgess, Susan Sarandon and Hugh Grant all taking on multiple roles as the film follows the novel's interconnected storylines.
The film has been produced by Stefan Arndt and Grant Hill for X-Filme and will be distributed by Warner Bros with a US release date set for 26 October.
You can watch the trailer below.