Books | Dec 1, 2015
Faber announces major biography of Tony Blair by Tom Bower for Spring publication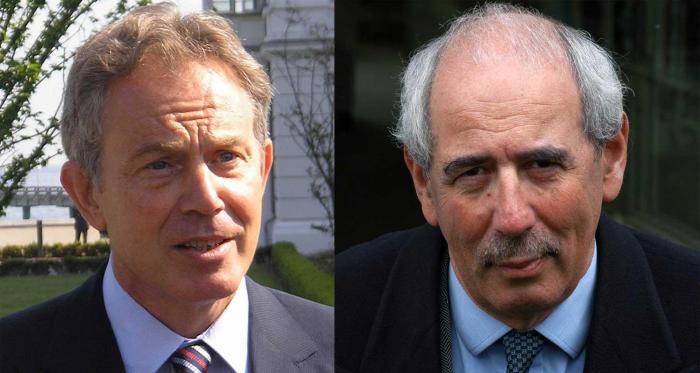 The award-winning author Tom Bower is to write a momentous new biography of Tony Blair, to be published by Faber in March 2016.
Broken Vows – Tony Blair: The Tragedy of Power will contain incredible new material gleaned from the author's unprecedented access to over 180 Whitehall officials, military officers and politicians.
When Blair became prime minister in May 1997, he was, at 43, the youngest person to hold that office since 1812. With a landslide majority, his approval rating was 93%, and he went on to become Labour's longest-serving premier. On his first election campaign, Blair had promised that 'New Labour' would modernise Britain, freeing it from sleaze, special interests and government secrecy. He vowed to give priority to social justice and equal opportunity for all.
So what went wrong? The invasion of Iraq in 2003 was particularly controversial and unleashed public fury against a government accused of not being open and honest in its march to war in Iraq and Afghanistan.
Tom Bower was one of those who in 1997 looked on in excited anticipation as Blair took up residence in Downing Street. Now he has uncovered the full story of Blair's decade in power, and has followed Blair's trail since his resignation, to Asia, the Middle East and America, where he has built an extraordinary commercial empire advising tycoons and tyrants.
Angus Cargill, Editorial Director at Faber, has described the book as 'incredibly revealing and so timely. In light of Jeremy Corbyn's surprise election as Labour leader and the tussle over the party's future, the debate about Britain's involvement in Syria, and ahead of the delayed Chilcot Report, this will be the political thriller of the year and the most revealing book yet about Blair and New Labour.'