Translation Rights | Oct 15, 2018
Film rights to Stuart Gibbs' Spy School acquired by 20th Century Fox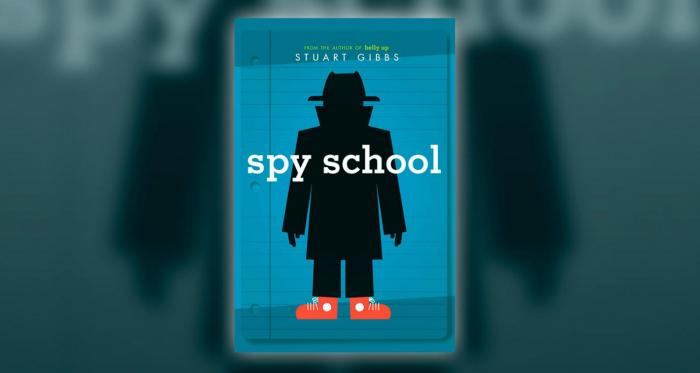 20th Century Fox has optioned the New York Times best-selling series Spy School by Stuart Gibbs, who will write the screenplay, based on the first title of the six-book series.
With more than a million copies sold and translated into a dozen languages, Spy School follows the zany misadventures of awkward but brilliant middle-schooler Ben Ripley, who dreams of becoming a CIA agent. He gets recruited for a magnet school with a focus on science that actually is a front for a junior CIA academy due to a case of mistaken identity, but this doesn't stop him from proving himself a worthy agent. The series also includes Spy Camp, Evil Spy School, Spy Ski School, Spy School Secret Service, with the latest title, Spy School Goes South, released this October by Simon and Schuster in the US.
Gibbs is also the author of the New York Times bestselling FunJungle and Moon Base Alpha series.