Translation Rights | Jul 3, 2018
Film Trailer Released for David Sheff's Beautiful Boy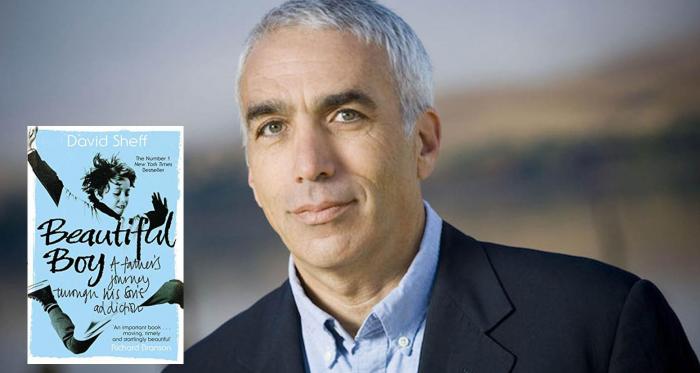 The first trailer of the heart-breaking Beautiful Boy has been released, in anticipation of the upcoming film adaptation of David Sheff's touching memoir.
​
​Steve Carell and Timothée Chalamet co-star as the leading roles – a father and son duo – in this moving story of survival, relapse and recovery in a family coping with drug addiction.
Belgian filmmaker, Felix van Groeningen, has directed and adapted the screenplay alongside award-winning screenwriter, Luke Davies. Beautiful Boy has been produced by Amazon Studios and Brad Pitt's Plan B Entertainment.

Winner of the Barnes and Nobel Discover Great Writers Award, Beautiful Boy has sold in 12 languages and has been hailed by critics as 'an honest, hopeful book, coming at a propitious moment in the meth epidemic'.

Beautiful Boy is set to be released on 12th October 2018 by Amazon Studios.