Translation Rights | Aug 1, 2018
Film Trailer Released for Richard Ford's Wildlife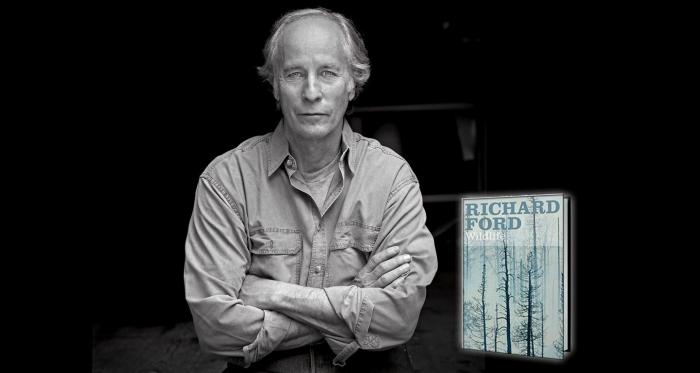 The first trailer for the adaptation Wildlife by Richard Ford has been released.
Set in Montana,
Wildlife
, chronicles the Brinson family in their hopes to find a better life. Gripping and heartfelt the story follows sixteen-year-old Joe watching his
parents discover the limits of their marriage and, at the same time, the unexpected depths of dignity and courage that remain even when love dies.
Premiering at the Sundance Film Festival it was praised as 'resonant and absorbing' and of having captured the essence of Richard Ford's writing which is 'suggestive and metaphorical in an amorphous way'.
Richard Ford has written a number of award-winning novels including the Pulitzer Prize and the PEN/Faulkner Award for his novel Independence Day, and his latest memoir, Between Them recently won the Premio Lettura Prize.

Wildlife will be released in October.