Translation Rights
Filming of Tom Rob Smith's Child 44 begins
Aug 5, 2013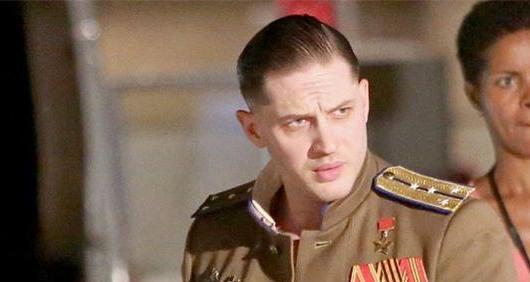 Filming of the adaptation of Tom Rob Smith's internationally-bestselling novel, Child 44 has begun in Prague. Daniel Espinosa is directing and Tom Hardy, Phillip Seymour Hoffman, Noomi Rapace, Gary Oldman and Joel Kinnamon star.

Set in the Soviet Union during the Stalinist era, Child 44 follows security officer Leo Demidov, played by Tom Hardy, as he fights to uncover the shocking truth about a serial killer – in a country where the existence of 'crime' is vehemently denied by the government.

Produced by Ridley Scott (Blade Runner, Black Hawk Down), the film is scheduled for international release in late 2014.