Books | Sep 3, 2015
First Chapter of Jojo Moyes' After You Released Online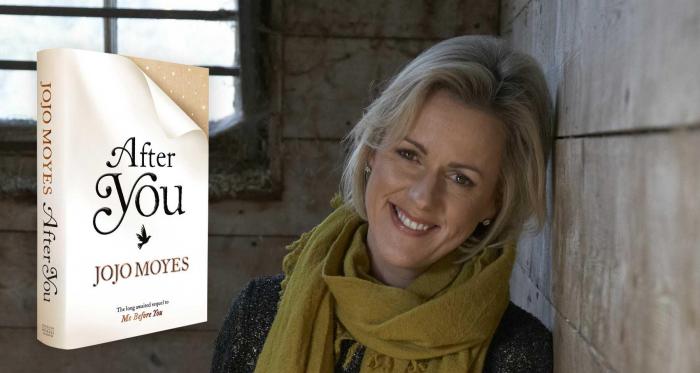 Jojo Moyes has delighted her fans with a sneak preview of her new novel After You, by releasing the first chapter online.
Twitter was abuzz with the news that the hotly anticipated sequel to her bestseller, Me Before You, was available to read online. The extract of After You was released simultaneously in the UK and US by Penguin, and in Germany by Rowohlt Verlag.
The early reaction to the first chapter took Twitter by storm with fans, book critics and authors sharing their excitement.
Read the first chapter and find details for pre-ordering your copy here: https://afteryou.pgtb.me/NW4tXL
After You will be out on the 24th September in the UK and Germany (29th US)