Translation Rights | Jul 26, 2018
Force of Nature Shortlisted for Sisters in Crime Davitt Awards 2018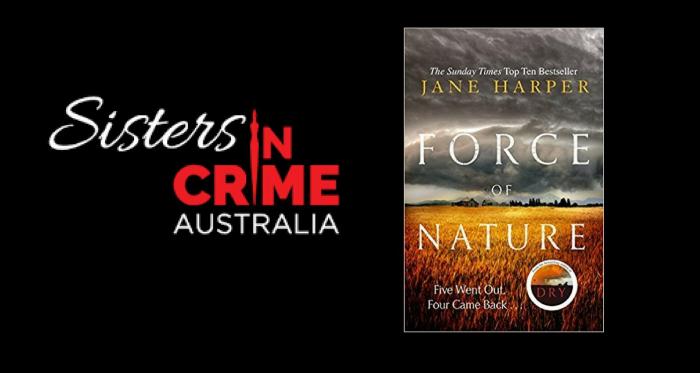 Following several longlist nominations for Curtis Brown authors, we are thrilled to announce that Jane Harper's Force of Nature has been shortlisted for the Sisters in Crime Davitt Awards 2018.
From a longlist of 101 books, 27 titles are now in contention for the prize. The judges recognised the high standard of this year's shortlist commenting that 'Australian women's crime writing just gets better and better every year'.
The Sisters in Crime Davitt Awards celebrate the best crime books written by Australian women in bid to 'discover and nurture the talent of the criminal kind'.
Harper's previous title, The Dry, won the Best Adult Novel and the Reader's Choice awards in the 2017 Davitt Awards.