Translation Rights
Fourth Estate buys debut novel by Curtis Brown Creative graduate
Jul 16, 2012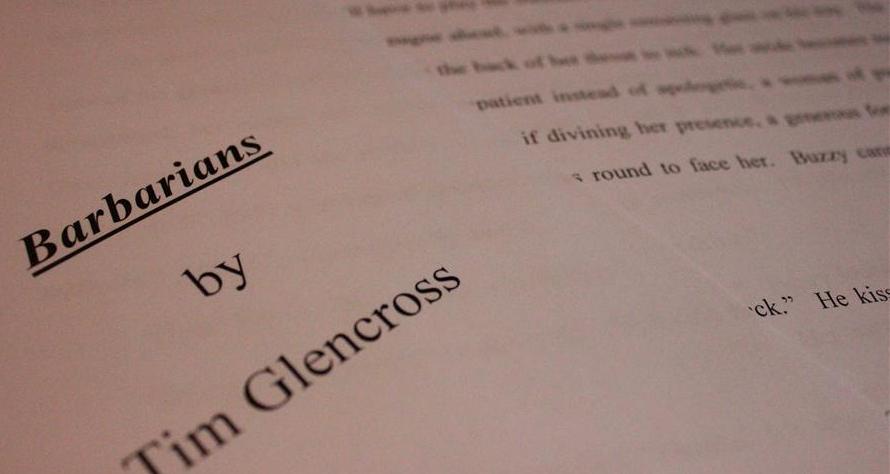 A year after Curtis Brown announced its new creative writing school, Fourth Estate editor Mark Richards has acquired Barbarians by Tim Glencross in a deal brokered by literary agent Karolina Sutton. UK rights were sold to Richards following a hotly contested auction based on a partial manuscript.

The novel, which will be published in 2014, tracks the fortunes of an extended family of politically-involved characters from the raucous end of New Labour years to the present, with a new government and national mood in place.

Editor Mark Richards said that the novel "showed both extraordinary confidence and a delicate sensibility; it is written with a true understanding of the world he's describing and a real feeling for the characters making their various ways in it. It manages the difficult trick of being finely satirical; the satire comes through the reality of the situation, rather than its absurdity and the characters emerge as fully human."

Karolina Sutton says "I read the manuscript overnight and loved it. The setting is very recognisable and contemporary, but has the scope and ambition of a 19th-Century novel. We follow a set of characters whose lives, choices and opinions define a unique cultural moment. I've been waiting to find a contemporary novel of this quality for a long time. It's doubly thrilling that it should come from Curtis Brown Creative."

Curtis Brown Creative is the only creative writing school to be run by a literary agency. It was launched in 2011 and is run by director, tutor and Curtis Brown book agent Anna Davis in conjunction with resident writer tutors that include authors Jake Arnott and Christopher Wakling. Curtis Brown Creative aims to support new writers with teaching from acclaimed authors working with Curtis Brown literary agents. The next three month Curtis Brown Creative novel writing course will begin on September 26 and will follow with a Writing for Children course in October. For more information on these courses visit http://www.curtisbrowncreative.co.uk/courses/.