Translation Rights
Garth Greenwell wins Debut Book of the Year
May 10, 2017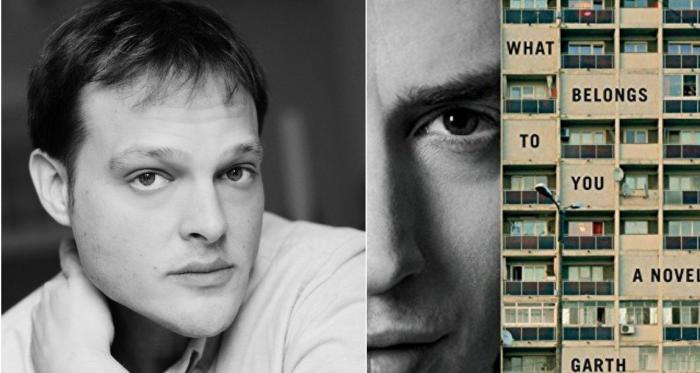 Garth Greenwell's What Belongs to You has won Debut Book of the Year at the British Book Awards 2017. The awards honour not just the author of a title, but the commercial successes of the whole publishing team, celebrating the breadth and depth of talent within the industry and the entire journey of a book.
What Belongs to You is a stunning debut novel of desire and its consequences. The novel follows an American teacher and a charismatic young hustler, called Mitko, whom he meets in a public bathroom and pays for sex. He returns to Mitko again and again over the next few months, drawn by hunger and loneliness and risk, and finds himself ensnared in a relationship in which lust leads to mutual predation, and tenderness can transform into violence. As he struggles to reconcile his longing with the anguish it creates, he's forced to grapple with his own fraught history, the world of his southern childhood where to be queer was to be a pariah.
Garth Greenwell is the author of a novella, Mitko, which won the Miami University Press Novella Prize and was a finalist for the Edmund White Debut Fiction Award and a Lambda Literary Award. His debut novel, What Belongs to You, has been named one of the best books of the year by more than fifty publications, including The New Yorker, The Paris Review, GQ, The Guardian and The Washington Post.