Theatre, Film and TV
Gary Owen's Soldier in Every Son at Swan Theatre
Jul 4, 2012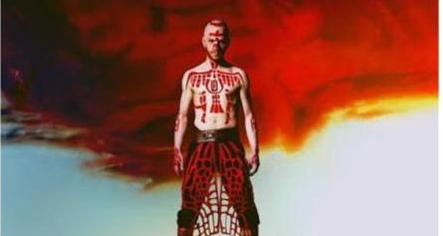 Gary Owen's translation of A Soldier In Every Son - Rise of the Aztecs by Luis Mario Moncado runs at the Swan Theatre in Stratford-Upon-Avon from 29th June to 28th July 2012.
The play commissioned by Royal Shakespeare Company is part of the Nations At War season, which also features Richard III and King John.
Spanning a century and based on true events chronicled in the Aztec codices, A Soldier In Every Son – The Rise of the Aztecs is closely inspired by the Shakespeare history plays which it is featured alongside.
Tickets and further information about the prouduction ca be found on the RSC website.