Translation Rights
Gary Younge shortlisted for the Bread and Roses Award
May 9, 2017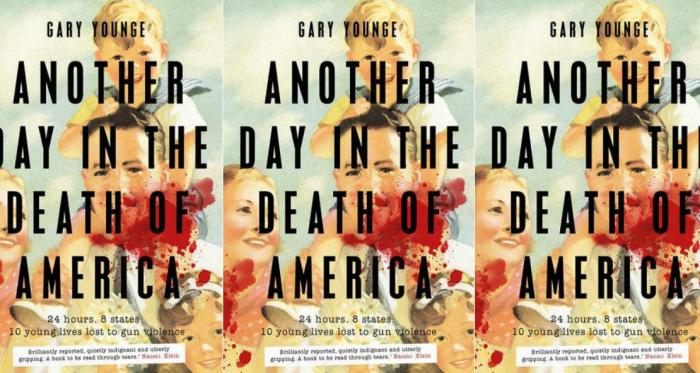 Gary Younge has been shortlisted for the Bread and Roses Award for his new book Another Day in the Death of America.
The Bread and Roses Award is awarded by the Alliance of Radical Booksellers and "seeks to recognise and celebrate excellence in the field of radical political non-fiction." The winner will be announced on the 24th June during the 2017 edition of the London Radical Bookfair.
Another Day in the Death of America has at its core a simple but shocking premise: on an average day in America seven young people, aged nineteen or under, will die from gunshot wounds. Gary Younge's remarkable work of reportage tells the story of ten lives lost during a single, chosen-at-random twenty-four hour window. At a time when American positions on gun laws are a hot and contentious topic, Another Day in the Death of America puts a human face to the politics of gun deaths across the country.
Gary Younge is based in Chicago and writes for The Guardian and The Nation. His coverage of the Obama campaign was awarded the James Cameron award for the combined moral vision and professional integrity. He is the author of The Speech: The Story Behind Dr. Martin Luther King Jr.'s Dream (Haymarket), Who Are We - And Should it Matter in the 21st Century (Nation Books), Stranger in a Strange Land (New Press), and No Place Like Home (Mississippi).