Theatre, Film and TV | Feb 10, 2014
Gaslight opens at the Salisbury Playhouse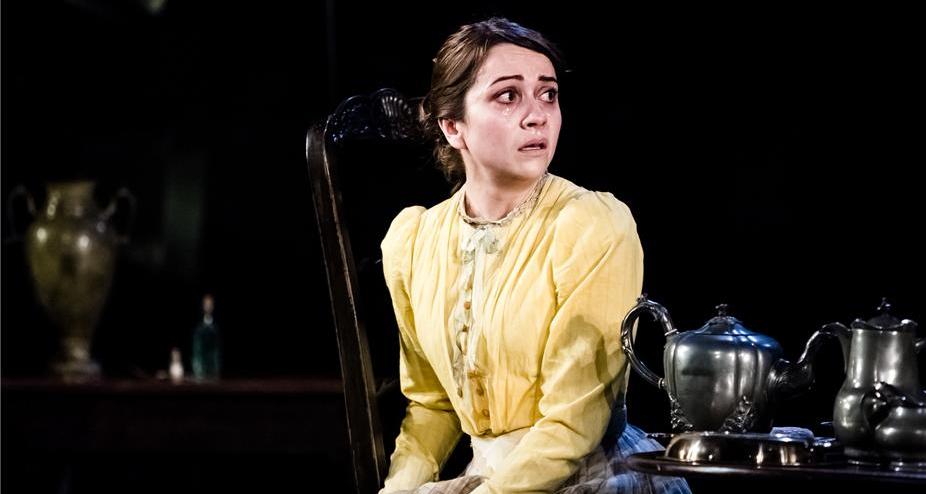 Gaslight, directed by Edward Dick, opened at the Salisbury Playhouse on 6th February.

Patrick Hamilton's classic psychological thriller tells the story of Bella Manningham, played by Laura Pyper, a south London woman who is certain she is following her mother's descent into madness. But, as the gaslight flickers and the London fog thickens, is her terror real or imagined?

The Southern Daily Echo have called the production 'a compelling psychological thriller, tightly constructed, crackling with tension and suspense from explosive start to satisfying finish.'

Gaslight runs until 1st March. Tickets can be bought on the Salisbury Playhouse website.