Actors | Feb 24, 2014
Graeme Hawley leads in The Seagull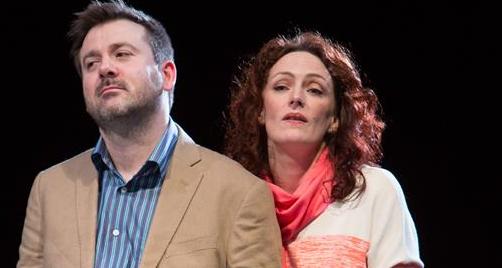 Graeme Hawley stars in The Seagull, directed by Chris Honer in his final production as Artistic Director for the Library Theatre.
Graeme plays the leading role of writer Trigorin in the classic tragedy by Anton Chekhov, which has been given a modern makeover by award-winning playwright Anya Reiss.
The Seagull charts the relationship between the young and innocent Nina, who becomes enthralled by the famous writer Trigorin on a visit to her lovelorn friend Konstantin's summer home. Nina and Trigorin embark on an affair, but he eventually abandons her, leading to her emotional breakdown.
The Seagull opens at the Lowry in Salford on Monday 24th February and plays until 8th March.