Actors | Jun 3, 2013
Graeme Hawley stars in Love and Marriage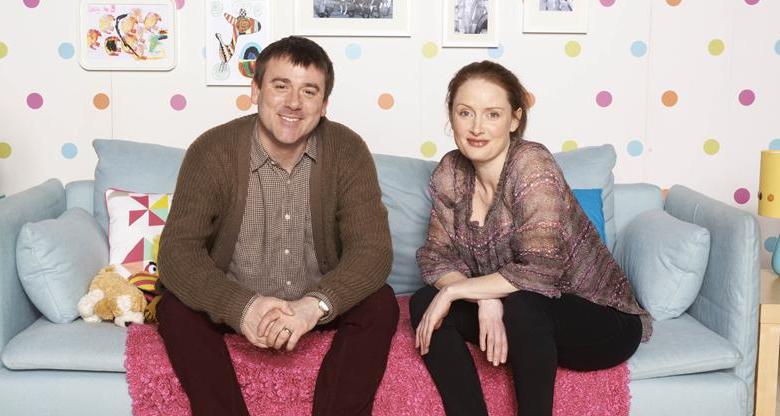 Graeme Hawley stars in brand new series Love and Marriage which begins on Wednesday 5th June at 9.00pm on ITV1.
Love and Marriage is a comedy drama set in Coventry which follows the lives, loves and fortunes of the various members of the sprawling Paradise family.
Graeme plays Martin Paradise, the younger son of the family who is struggling to manage his five young children.
Love and Marriage is directed by Debbie Isitt and the series trailer can be viewed below.