Presenters
Grayson Perry and Paul Whitehouse nominated for BAFTA TV Awards
Apr 8, 2015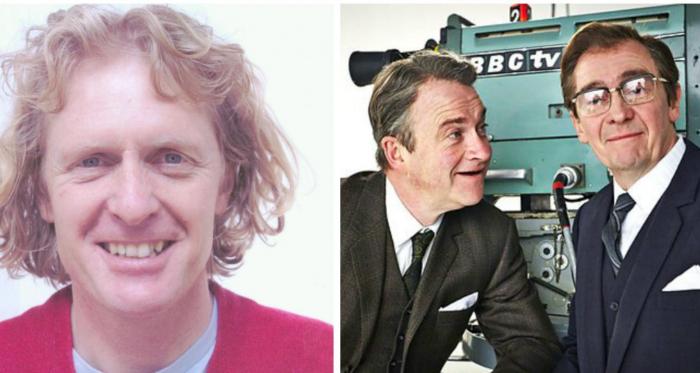 Grayson Perry and Paul Whitehouse are celebrating nominations for British Academy Television Awards hot off the heels of their recent success at the RTS Programme Awards.
Grayson Perry's programme Grayson Perry: Who Are You? which saw Grayson turning his attention to identity has been nominated for Specialist Factual. The programme followed Grayson as he created portraits from tapestries, sculptures and pots of diverse individuals trying to define who they are.
Paul Whitehouse's Harry and Paul's Story of The Twos is up for Scripted Comedy. The programme, which was commissioned to celebrate BBC2's 50th anniversary, follows Paul's celebrated four-part series Nurse which also aired on BBC2.
The British Academy Television Awards ceremony takes place at the Theatre Royal, Drury Lane on Sunday 10th May.