Presenters
Grayson Perry In the Best Possible Taste
Jun 18, 2012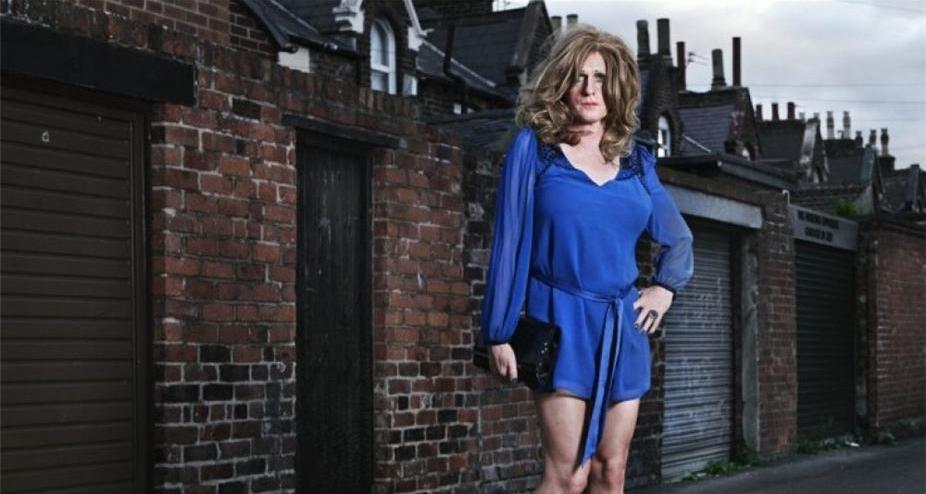 Grayson Perry explores his fascination with the concept of taste in his three part series, All In the Best Possible Taste with Grayson Perry, which starts on Channel 4 on Tuesday 5th June at 10pm.

As one of Britain's leading artists and winner of the Turner Prize, Grayson has always been fascinated by why people buy the things they do, wear the things they wear and what they are trying to say about themselves when they make those choices.

In this three-part series, Grayson trail-blazes through the taste tribes of Britain, not just to observe our taste, but to tell us in an artwork what it means; creating a series of six imposing tapestries called 'The Vanity of Small Differences' – his personal but panoramic take on the taste of 21st century Britain, along the way.

In each episode, Grayson will embed himself with people from across our social spectrum: the working classes of Sunderland, the middle classes of Tunbridge Wells and the upper classes of the Cotswolds – in a bid to get to grips with our differing takes on taste.

"I spent thirty years building up and honing my North London middle class prejudices about other people's bad taste," says Perry about the series. "Now I have taken those prejudices on safari with me to meet the various tribes that make up the British class system."

All In the Best Possible Taste with Grayson Perry will air on Tuesday nights at 10pm on Channel 4.