Actors | Jun 5, 2014
Gugu Mbatha-Raw and Sam Reid dazzle in Belle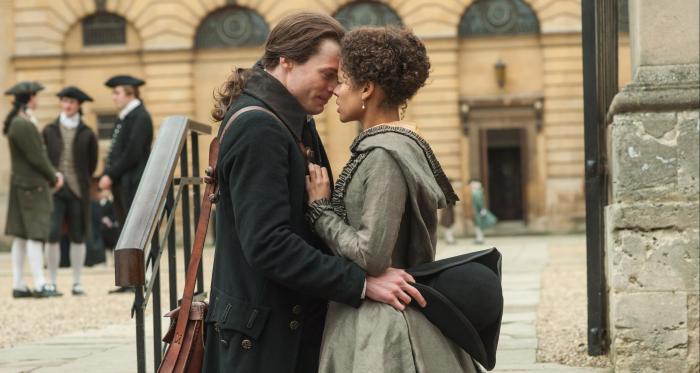 Gugu Mbatha-Raw and Sam Reid star in Amma Asante's latest film, Belle.

Gugu Mbatha-Raw plays the eponymous Dido Belle, the illegitimate mixed-race daughter of a Royal Navy officer, raised as an aristocrat by her uncle and caught between her social standing and the colour of her skin. In time, she falls for the idealistic John Daviner, played by Sam Reid, who, with her help, pushes her uncle to end slavery in England in his role as Lord Chief Justice.

Later this year, Gugu will appear in the Wachowski's latest feature, Jupiter Ascending, alongside Sean Bean, Eddie Redmayne and Douglas Booth, as well as Blackbird, in which she plays the leading role of a young musician on the brink of stardom, starring opposite Minnie Driver.

Sam recently finished shooting the espionage thriller Despite the Falling Snow opposite Rebecca Ferguson and Oliver Jackson Cohen, and later this year three of his features, including Lone Scherfig's The Riot Club based on Laura Wade's play Posh, are due for release.


Belle has its UK premiere's on June 5th and can be seen in cinemas from June 13th.
Photo credit FOX Searchlight.