Actors | Oct 21, 2017
Mark Gatiss stars in BBC One's Gunpowder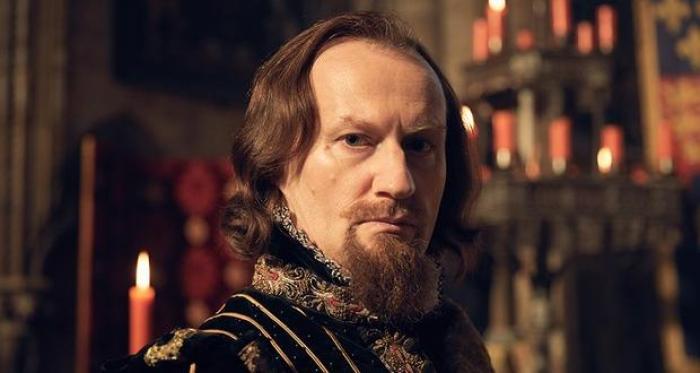 A whole host of CB'ers can be seen in BBC One's new three-part drama Gunpowder. The show depicts the tale of the Gunpowder Plot, an attempt to assassinate King James I by planting explosives underneath the House of Lords.
Mark Gatiss stars as Lord Robert Cecil, a chief advisor to King James I. Robert Emms plays John Gerard and Kevin Eldon is Hawksworth. Tom Sweet is Young Robert and Philip Hill-Pearson plays Everard Digby.
Gunpowder starts on October 21st on BBC One at 9.10pm.​
​