Translation Rights | Dec 3, 2015
Hannah Kent, Renee Knight and Clare Mackintosh are Christmas Crime Favourites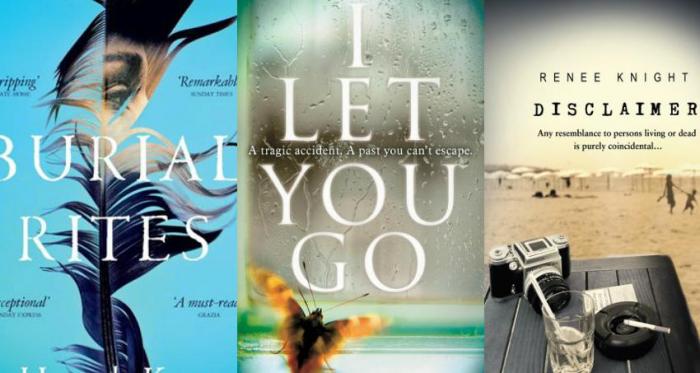 Novels by Hannah Kent, Renee Knight and Clare Mackintosh have been chosen as top Christmas reads by popular crime writers for the The Sunday Times' Crime Club.
Hannah Kent's mesmerising début Burial Rites tells the story of Agnes Magnúsdóttir, the last woman to be executed in Iceland, as she spends her last days awaiting for the sentence to be carried out.
Disclaimer by Renee Knight is a gripping thriller centred on a TV producer whose life is turned upside down as an episode from her past is described in a novel.
In Clare Mackintosh's I Let You Go, Winner of 2015's summer Richard & Judy Book Club, protagonist Jenna Grey's world descends into a nightmare as she tries to escape a past that won't let her be.
The article also features Gerald Seymour and his picks. Gerald's upcoming book No Mortal Thing is a novel of relentless power and mounting suspense, a brilliant portrayal of organised crime in Europe and the under-resourced men and women who fight it.
More about The Sunday Times' Crime Club.