Books
Hannah Kent's Burial Rites set for incredible international debut
Jul 12, 2012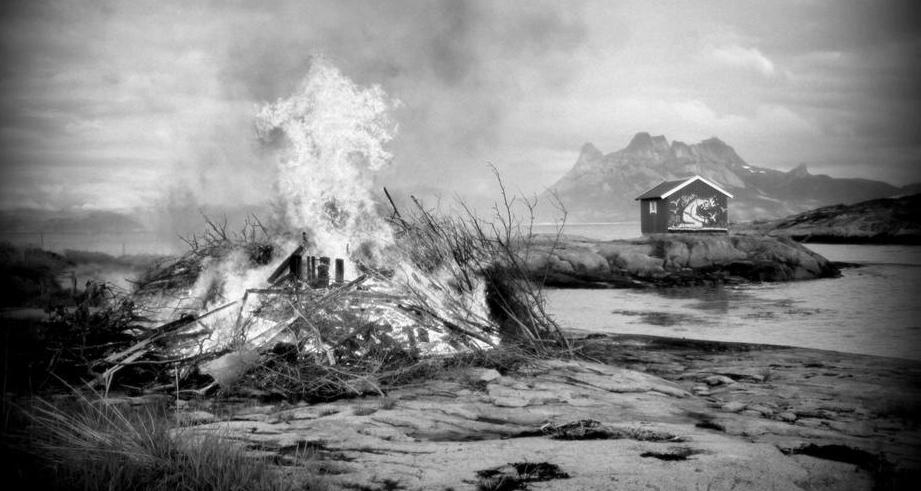 Hannah Kent's debut novel Burial Rites has been the focus of heated attention across the publishing world with Picador winning an auction for the UK and Commonwealth rights. Separate deals have also been agreed with Picador Australia and Little, Brown in America. Translation rights have been sold in France to Presses de la Cité, Holland to Cargo, Italy to Piemme, Brazil to Globo as interest in the novel continues to grow around the world.
The book centres upon the true story of Agnes Magnúsdóttir, the last person to be publically beheaded in Iceland after being convicted of the murder of her former employer, Natan Ketilsson, in 1829.

With a lack of prisons in northern Iceland, Agnes is sent to live with a family at their isolated residence for the duration of her trial. Horrified at having a cold murderer in their midst, she is treated with disdain and caution by the family. A young assistant priest, Toti, appointed as her spiritual guardian, must regularly visit her in an attempt to salvage her soul. Through Toti's visits, the family learns more about Agnes and the crime she's apparently committed. As the days to the beheading draw closer, they realise all is not what it first seemed.

This true story has fascinated Hannah Kent since she discovered it during the year she spent in Iceland as a teenager. Now 27, she is completing a PhD in Creative Writing and works as co-editor on the literary journal Kill Your Darlings. Her writing has been mentored by Pulitzer Prize winner Geraldine Brooks who said 'Here is an original new voice, with a deep and lovely grasp of language and story. Hannah Kent's first novel, Burial Rites, is an accomplished gem, its prose as crisp and sparkling as its northern setting'.