Translation Rights | Aug 26, 2013
Hannah Kent's Burial Rites longlisted for the Guardian first book award 2013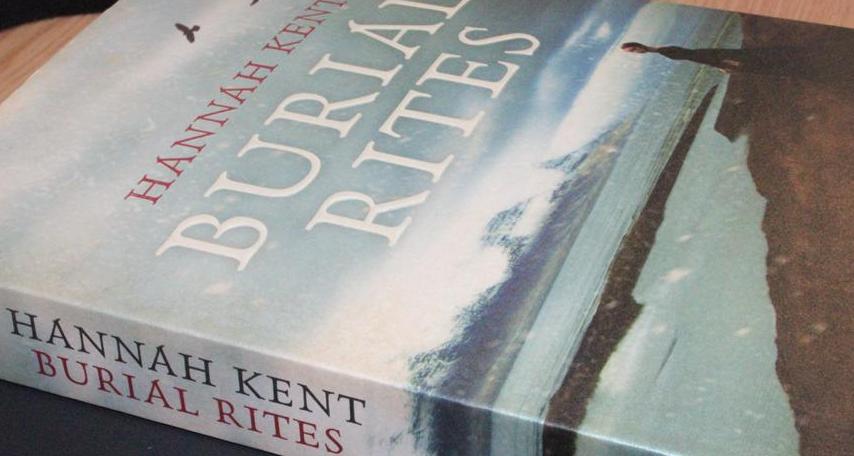 Burial Rites, Hannah Kent's historical novel based on the true story of the last woman to be executed in Iceland has been longlisted for the Guardian first book award 2013.

The first book award is awarded to a debut work of fiction or non-fiction which shows "excellence, promise and originality" as put by Lisa Allardice, the Guardian Review's editor and chair of the judges. Previous nominees for the award include David Mitchell, Naomi Klein, Hari Kunzru and Monica Ali. The winner from the list of eleven nominees will be announced at a party at the Tate Modern in November and there is a £10,000 prize. Allardice adds "I'm really excited to see what our formidable panel of judges will make of this year's longlist".

Burial Rites's long awaited UK publication is on the 29th August and has received excellent reviews ahead of its release with The Sunday Times calling it "a remarkable achievement" and The Independent describing it as "Haunting and beautiful". Translation Rights have now been sold into twenty languages.