Theatre, Film and TV | Mar 15, 2019
Hannah Khalil's Interference opens with the National Theatre of Scotland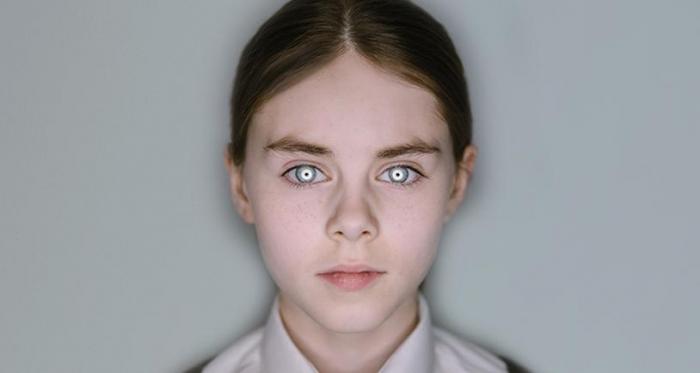 Hannah Khalil's new play, part of a trilogy of immersive works entitled Interference, is set to premiere in Glasgow, produced by the National Theatre of Scotland.

Hannah's work follows a mother and daughter who can only connect through a heavily-monitored VR metaverse. In its entirety, Interference interrogates the increasingly disquieting role that technology has in every area of our lives.

Hannah Khalil is an acclaimed playwright – her play A Museum in Baghdad has just been announced as one of the RSC's mainstage shows for 2019. She is also writing on commission for The Globe. Hannah's play about the Palestinian occupation, Scenes From 68* Years, received critical acclaim and was shortlisted for the James Tait Black Prize for Drama.

Interference opens in Glasgow on the 16th March – for more details and tickets, see here.