Theatre, Film and TV | Jan 30, 2019
Hannah Khalil's play A Museum In Baghdad announced as part of 2019 RSC Season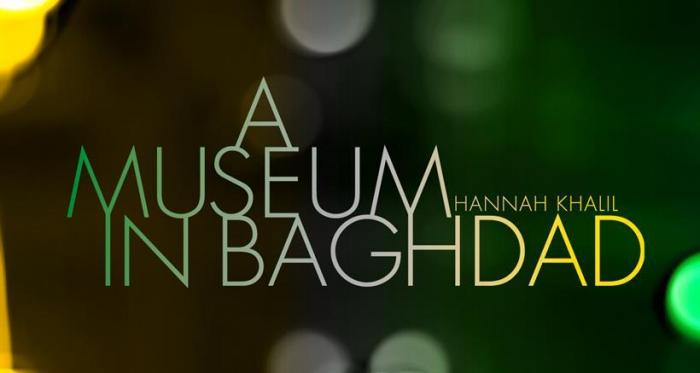 Hannah Khalil's new play, A Museum in Baghdad, has been announced as part of the Royal Shakespeare Company's 2019 season.
In 1926, British archaeologist Gertrude Bell is founding a museum in Baghdad. In 2006, Galia Hussein is attempting to re-open the museum after looting during the war. This new play explores what it means to try and create a nation – and why a country's treasures matter when people are dying.
Hannah Khalil is a playwright and screenwriter. She is currently under commission by the Globe Theatre and National Theatre of Scotland, and was named winner of the Arab British Centre's Cultural Award 2017.
A Museum In Baghdad will be directed by Erica Whyman. It will run in the Swan Theatre from 11 October - 25th Jan 2020. Tickets are onsale on the 18th March - more details here.