Theatre, Film and TV | Dec 19, 2021
Hannah Khalil's The Fir Tree opens at The Globe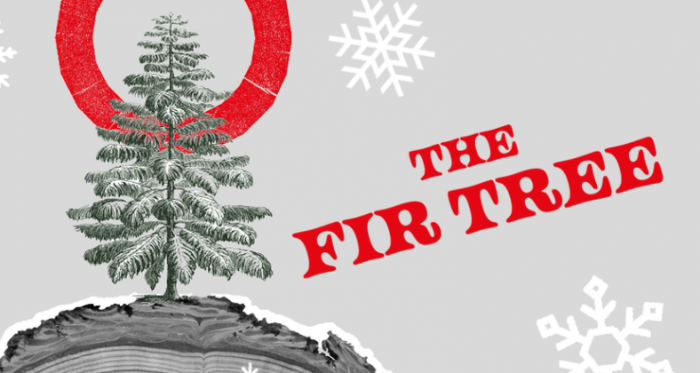 Hannah Khalil's magical re-telling of Hans Christian Andersen's The Fir Tree will be performed at The Globe Theatre from 20th - 30th December 2021.
In a beautiful wood stands a little Fir Tree. Surrounded by neighbouring oaks and cedars, and kept company by friendly woodland creatures, it enjoys a peaceful life. But the Fir Tree is curious. It dreams of a world outside the forest, yearning for adventure. What will happen when it grows up? Where will it go? And will it be everything the Fir Tree wished for?​
Let imaginations run wild as the Globe transforms into a forest, take part in carol-singing and tree-decorating, and keep cosy with a hot chocolate or mulled wine under the wintry star-lit sky.

Hannah Khalil's new re-telling of this classic fairy tale, directed by Michelle Terry, reminds us that we can all make a difference in taking care of our planet.
Tickets are on sale now and available to buy on The Globe's website.