Theatre, Film and TV | May 23, 2019
Hans Herbots directs Riviera Season 2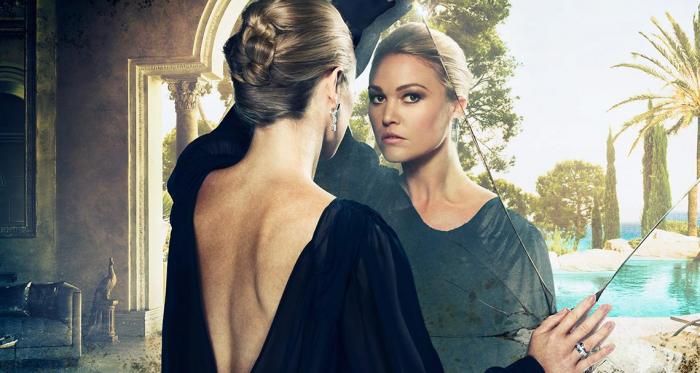 Hans Herbots has lead directed the second season of Riviera, Sky Atlantic's most-watched original series.
With writing by Liz Lake, the new episodes follow Georgina Clios as she tries to get away with murder however the arrival of the Eltham family could spell trouble and ultimately lead to her downfall.

Lolita Chakrabati stars as Wren Akinola and Sara Houghton stars as Dr Seema Khurana.
Riviera season 2 airs on Sky Atlantic on 23rd May.