Translation Rights
Haruki Murakami's latest novel is a phenomenal success in Japan
May 6, 2013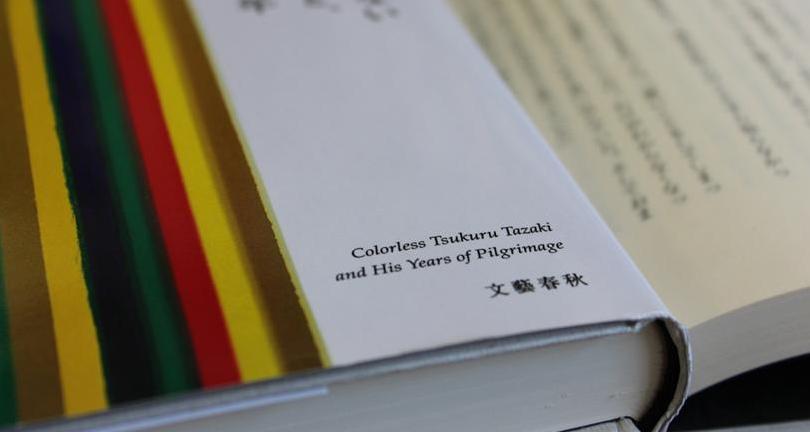 Haruki Murakami's latest novel Colourless Tsukuru Tazaki and His Years of Pilgrimage has been a phenomenal success in Japan, with nine print runs and over one million copies now in print, less than a month after its release.

Colourless Tsukuru Tazaki and His Years of Pilgrimage was published in Japanese on 12th April 2013 and is Murakami's first work in three years after the release of Book 3, the concluding part of his ambitious 1Q84 trilogy. Before its publication, few details were released about the novel. There were record numbers of pre-orders for the book and book stores in Japan had midnight launch parties with fans lining up by the hundreds eager to find out more.

The novel centres on a devastating emotional betrayal and its consequences. Tsukuru Tazaki belongs to a tight-knit group of five friends in high school—three boys and two girls who form a perfect circle they imagine will stay together forever. But when Tsukuru returns home from college in Tokyo, he finds himself inexplicably rebuffed by the group. Something has changed, but nobody, not even his closest friends, will tell him what. Years later, Tsukuru travels back to meet his old friends on a quest to solve the mystery that has haunted him all these years. Will confronting the past allow Tsukuru to finally open himself up to the future?

Interest in the book has also created a surge in classical music sales. Murakami refers to the Years of Pilgrimage piano pieces by Hungarian composer Franz Liszt, and describes in particularly vivid detail their performance by Russian pianist Lazar Berman. After the novel went on sale, fans snapped up imported CDs of Berman performing the piece, and outlets throughout Japan sold out.

Haruki Murakami's work has been translated into more than forty languages, and he has been the recipient of a host of international awards and honours including the Franz Kafka Prize and the Jerusalem Prize.