Translation Rights | Oct 25, 2012
Haruki Murakami's Norwegian translator wins Translation Prize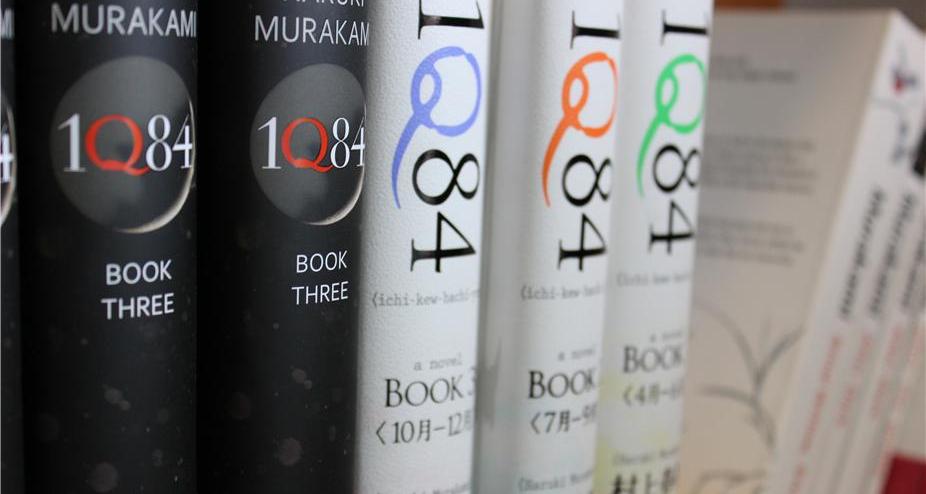 Ika Kaminka, Haruki Murakami's Norwegian translator has been awarded the Bastianprisen (Bastian Prize) for her work on 1Q84. Every year since 1951, the Norwegian Association of Literary Translators awards one translator a prize of 50,000 NOK for their translation of a published work in the Norwegian language.

Previous winners include the Norwegian translators of Doris Lessing, Vladimir Nabokov, Mario Vargas Llosa, Margaret Atwood, Virginia Woolf, Gustave Flaubert and Lawrence Durrell.

Ika Kaminka has long been the author's official Norwegian translator, having also translated his seminal novel Norwegian Wood but also South of the Border, West of the Sun, After the Quake, Kafka on the Shore and What I Talk About When I Talk About Running.

1Q84 Books 1 and 2 were published in Norway in May 2011, with Book 3 released in March 2012. Translation rights to 1Q84 have now been sold in over 30 languages.