Presenters | Jun 11, 2012
Holly Valance judges Discovery's Ultimate Shopper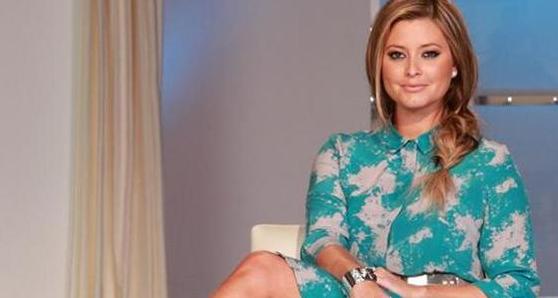 Holly Valance is judging in a new series for Discovery, based on shopping and styling, to air in Autumn/Winter 2012.

Ultimate Shopper is Discovery's new fashion and styling show made by production company Betty, for release later in the year. Each episode sees four fashionistas compete in a series of three style-based challenges to be judged by a panel of experts.

Holly joins fashion expert Brix Smith Start and photographer Paul Hartnett, along with a new special guest judge each episode.

All three judges were signed to front the brand new 7-part series Ultimate Shopper to air on Discovery Real Time in the UK, and across Discovery Networks International.