Books | Feb 4, 2015
Honouring Martin Gilbert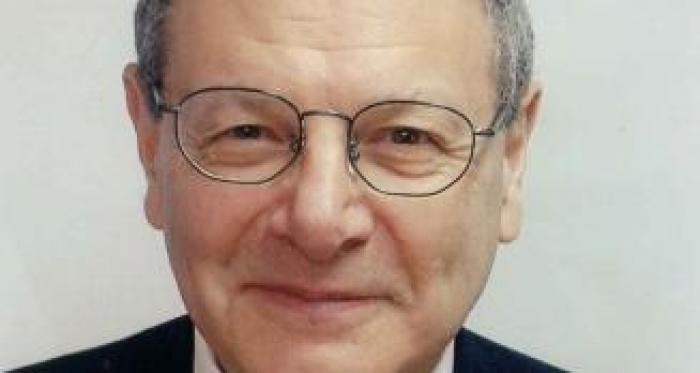 Sir Martin Gilbert, biographer of Sir Winston Churchill, has passed away aged 78.
A renowned historian and author, Gilbert began work on the official biography of Sir Winston Churchill in 1962 as part of a team of researchers working alongside Sir Winston's son, Randolph, author of the first two volumes. Following Randolph Churchill's death in 1968, Gilbert took on the writing of the concluding five volumes of biography, as well as the completion of a further eleven companion volumes. This remarkable work taken as a whole remains the longest published and in-print work of biography in the English language.

Gilbert's other work on Churchill included his single volume biography Churchill: A Life, and the landmark collection of writings and speeches, Churchill: The Power of Words. But away from his work and research about Churchill, Gilbert was lauded for his research and publications on the Holocaust, Jewish history and military history, and until recently served on Chilcot enquiry into the Iraq war. He was made a CBE in 1990 and received his knighthood in 1995.
Randolph Churchill, great-grandson of Sir Winston Churchill said "Sir Martin was a true Master of modern History, and an expert in so many fields. The Churchill family loses a cherished friend, who was always rigorous in what he wrote. His accounts will be pored over for generations to come, and will serve as his living legacy."

"No more tangles to unravel, no more anxieties to face, no more hatreds and injustices to encounter" - Winston S. Churchill, 1916