Translation Rights
International Release for Tulip Fever Film
Aug 15, 2017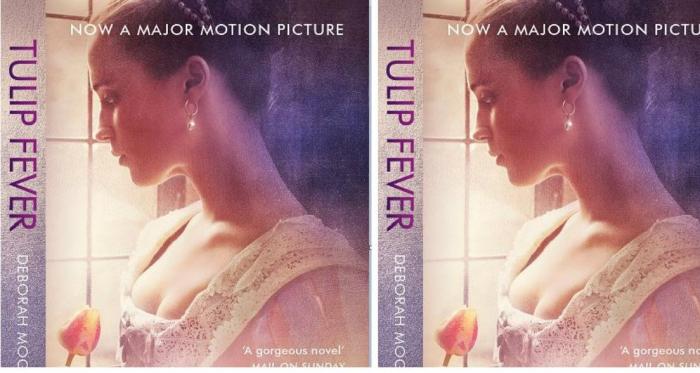 The long-awaited film adaptation of Deborah Moggach's novel Tulip Fever will be released internationally throughout this Summer.
The film stars Christoph Waltz, Alicia Vikander and Dane DeHaan in the lead roles, with other big names such as Dame Judi Dench, Cressida Bonas and Cara Delevingne included in the cast. Produced by Alison Owen, Tulip Fever was directed by Justin Chadwick with an adapted script by Tom Stoppard.

Set in 17th-century Amsterdam, Tulip Fever tells the story of a young artist who falls in love with the bride of a wealthy merchant, Sophia, after he has been commissioned to paint the couple's portrait.