Actors
Iwan Rheon, Thomas Brodie-Sangster and Ellie Kendrick lead in the return of Game of Thrones
Mar 31, 2013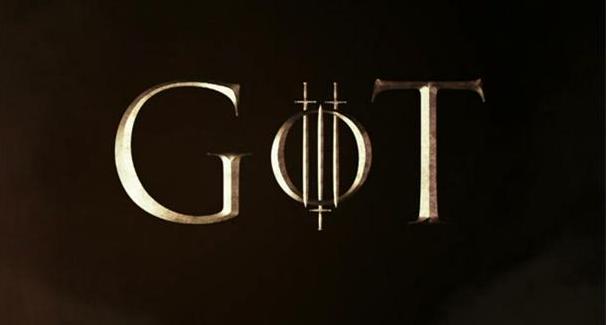 Iwan Rheon, Thomas Brodie-Sangster and Ellie Kendrick join Natalia Tena in the award-winning HBO series, Game of Thrones, as it returns for its third series. The epic story of seven noble families fighting for control of the mythical land of Westeros continues, based on the novels by George R. R. Martin.

The highly anticipated third series will introduce exciting new characters including Iwan Rheon who joins the series in episode 2, watch this space for intriguing character developments!

Thomas Brodie-Sangster will play Jojen Reed, a mysterious and enigmatic young man who'll become an important ally to Bran Stark. Ellie Kendrick will play sister to Thomas as Meera Reed, the eldest daughter of Howland Reed and a staunch Stark loyalist. The pair seek out Bran Stark to protect him on his hard journey north.

Natalia Tena returns to the series as Osha, the brave savage woman who is servant and friend to the young Bran Stark. Further characters include Michael McElhatton who will play Roose Bolton, Lord of the Dreadfort and Elisa Lasowski who will appear in episode 4 as Mirelle, 'a lady of the afternoon'.

Iwan has just finished filming the new television series Vicious for ITV alongside Ian McKellan and Derek Jacobi. Ellie is currently in rehearsals for The Low Road at The Royal Court and Natalia Tena is shooting the new Mitchell and Webb series Our Men.

Game of Thrones series3 starts on the 1st April on Sky Atlantic.