Actors | Feb 13, 2013
Jamie Ballard and Mark Quartley lead in Macbeth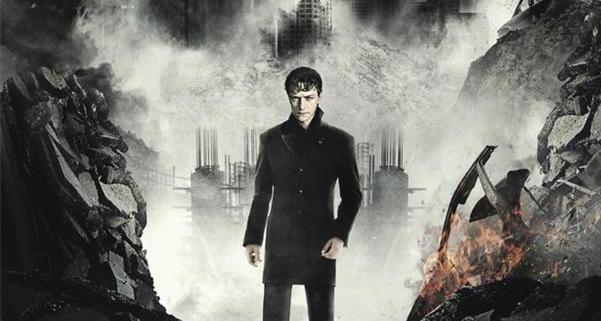 Jamie Ballard and Mark Quartley star opposite James McAvoy in Jamie Lloyd's production of Macbeth at the Trafalgar Studios.

Shakespeare's darkest tale plays out in a Scotland brutalized by war. Under a toxic fog, Macbeth, played by James McAvoy, begins his tormented struggle for power fuelled by ambition and paranoia.

Jamie Ballard plays Macduff, "Thane of Fife," whose wife and children are callously murdered by Macbeth's henchmen. He eventually over comes Macbeth to restore peace to Scotland. Jamie has just finished playing Carpeta in Scenes From An Execution at the National Theatre directed by Tom Cairnes.

Mark Quartley plays Malcolm, one of the King's two sons, both of whom flee Scotland fearing that whoever killed their father desires their demise as well. Mark has just finished Private Peaceful at The Haymarket in London's West End and will soon be seen in the ITV detective drama Vera opposite Brenda Blethyn.

Macbeth runs at the Trafalgar Studios until the 27th April.